Gotoh GE1996T Trem Review
I get a lot of questions about trems and how they fit. One of the issues is that the Ibanez style
JEM
guitar bodies have different models of trems and trem routes.
Someone sent me a
picture
of a completed project that had a
Gotoh GE1996T
. I thought it was interesting, so I bought one to check it out.
Here are some shots of the Gotoh studs and the raw route. The studs will directly screw into the Ibanez style inserts part no.
2LE2A
.
These two show the back. The block is a different size, but it fits with the different style connectors.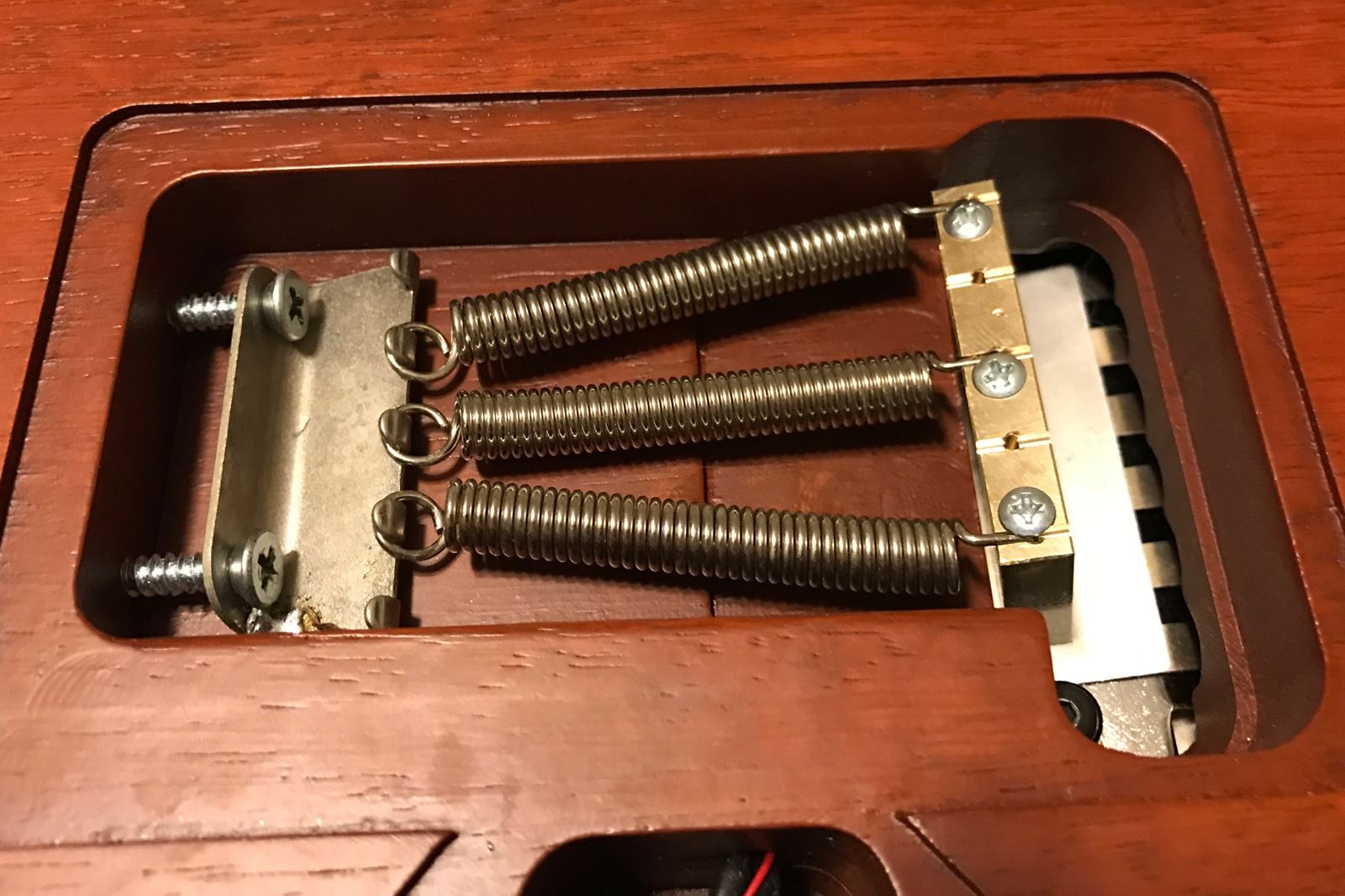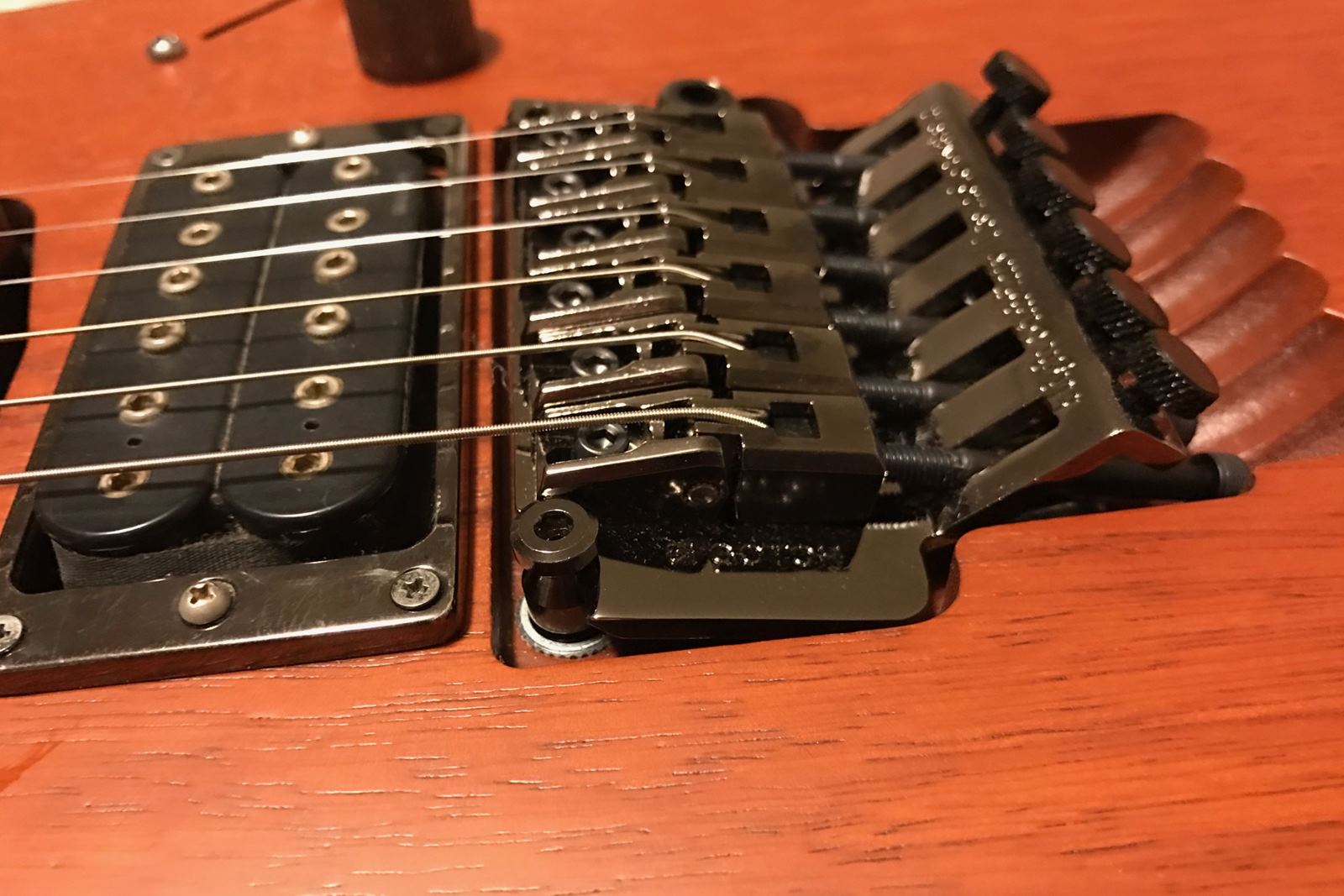 These two show the trem after the springs are tightened and it is strung up.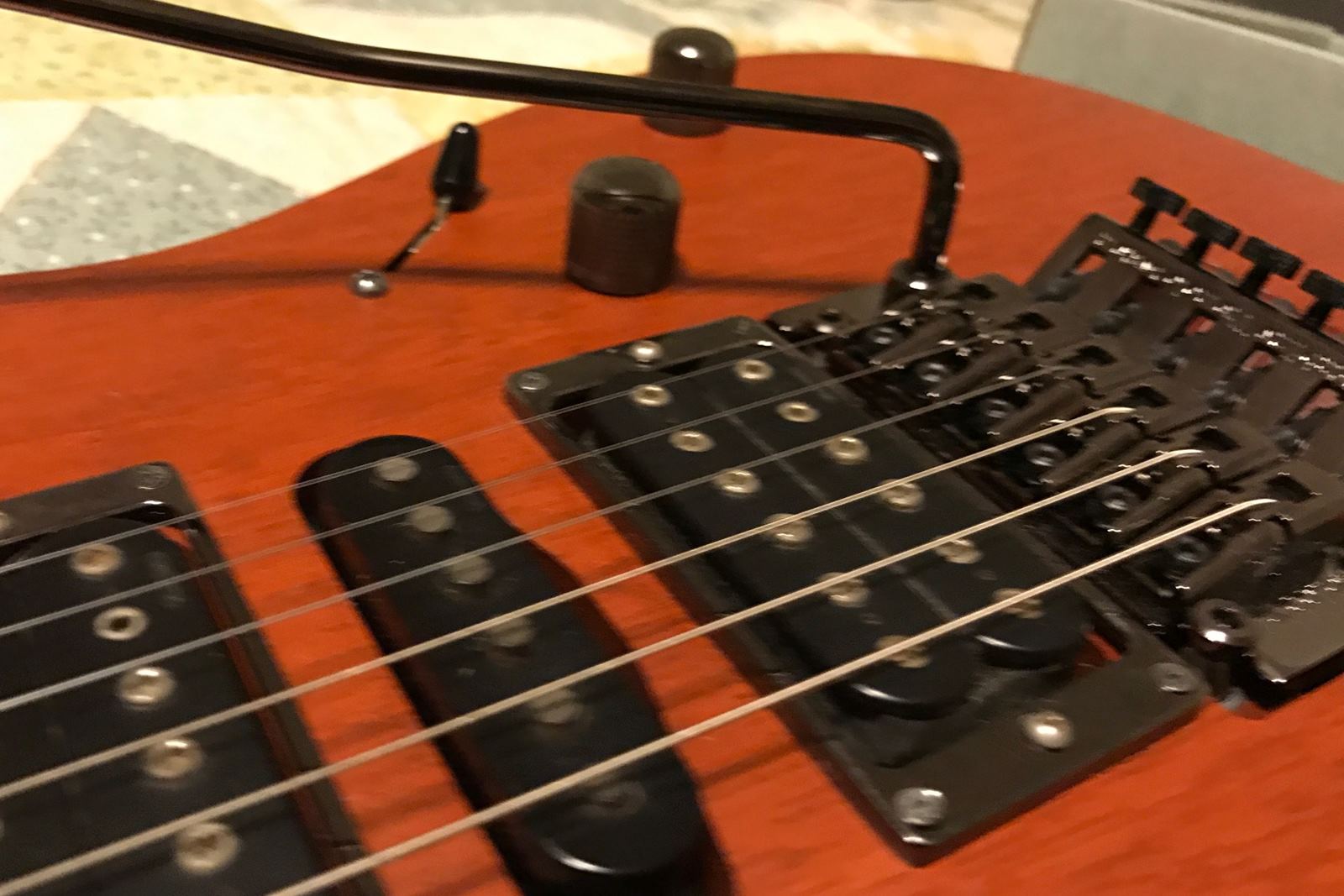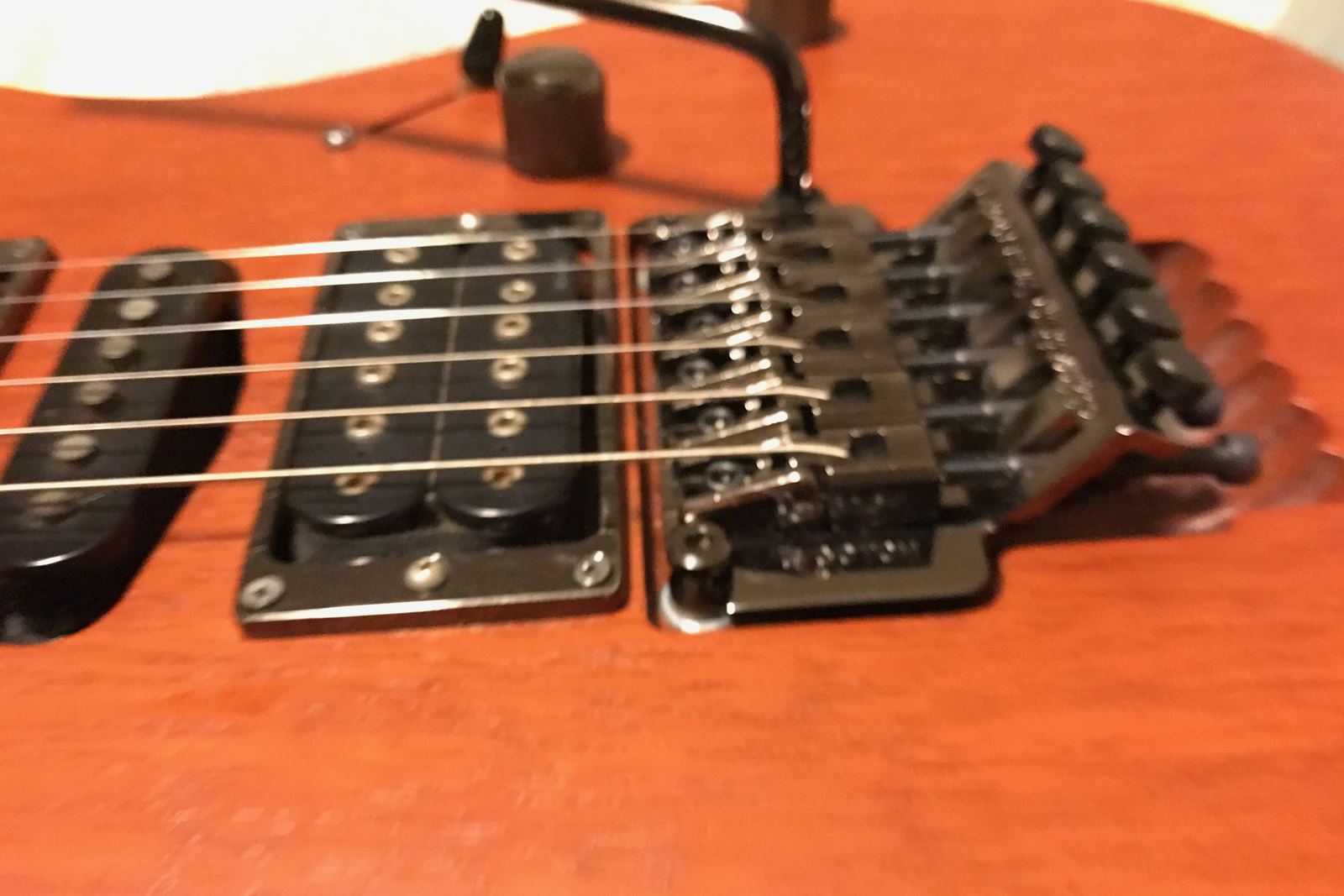 This one shows how the trem is just a bit too wide for the standard route. So there is friction. I looked over this same guitar with an edge trem installed. It looks tight there too, so the Gotoh might fit without sanding. I'll need some feedback or more testing to be sure.
These two show how the inserts are bigger than an Ibanez
2LE2A
insert (anchor). The trem kit adds extra sizes of alen wrenches too. Not a great idea.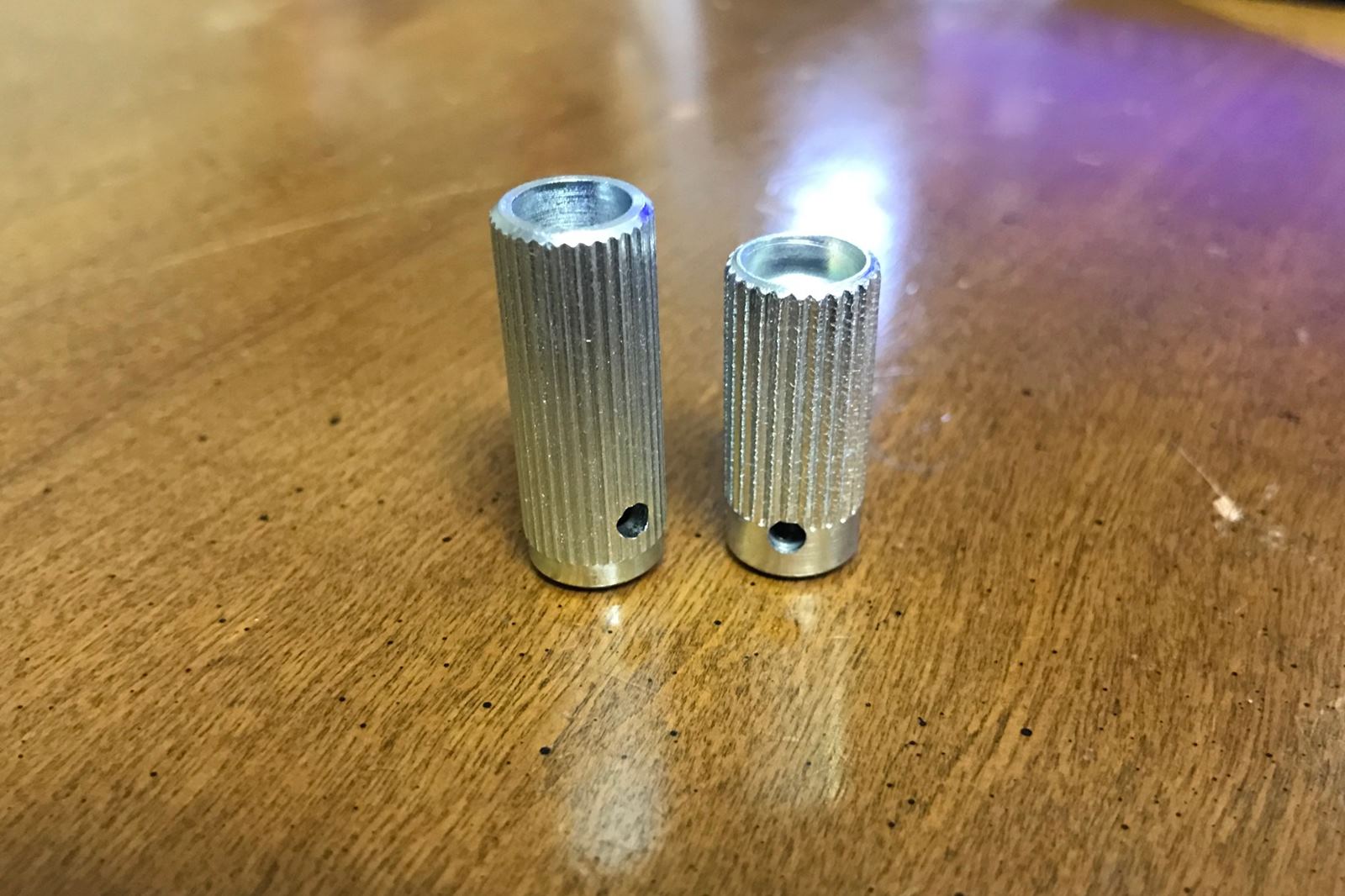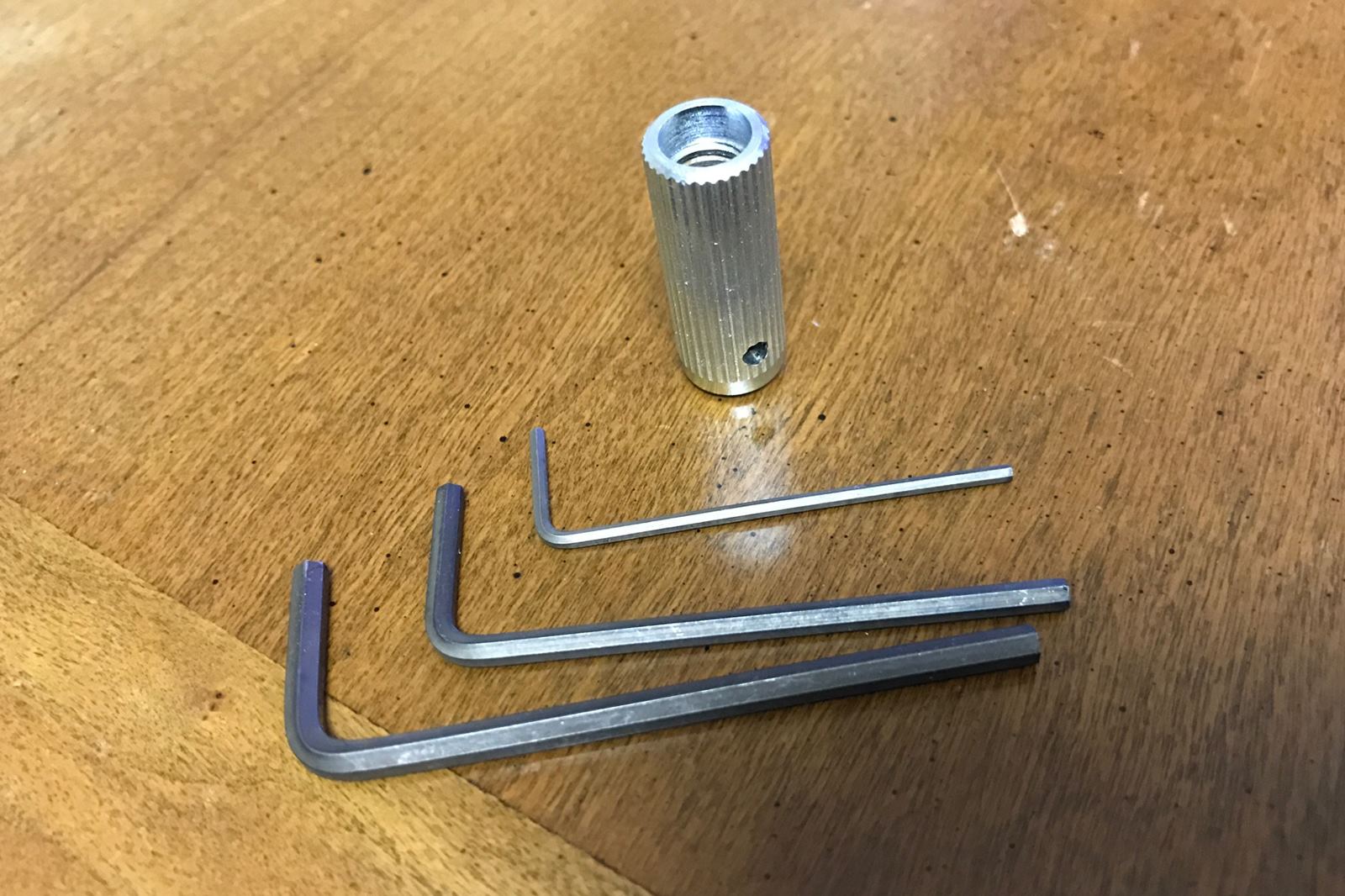 So this one will work for sure if you shave the trem cavity a bit. That might not even be needed. You will need some new anchors. I can sell you some. Aside from that, the fine tuners are not the same quality as a MIJ Ibanez edge. This one gets and "OK" rating. It is cost effective, but needs more work to install, and is really not at all the same quality as an Ibanez Edge trem.