Countries
These are the countries we have shipped to. It looks like 32 countries so far. I'm trying to ask for a picture that I can post from each country. I like the shots that show character of the area. Nice work so far everyone!
Here is a
page
with picture from Michigan, in the USA.
Colombia - 2023
This is Medellín (view from the west). Thanks Daniel!
Belgium - 2023
This is Castle Van Ham at Steenokkerzeel, Belgium. Thanks Karl!
Taiwan - 2022:
This is Fulong Beach, outside of Taipei. Thanks Rob!
Germany - 2022:
This is a castle built between the 11-16th century. Thanks Jan!
Czech Republic - 2021: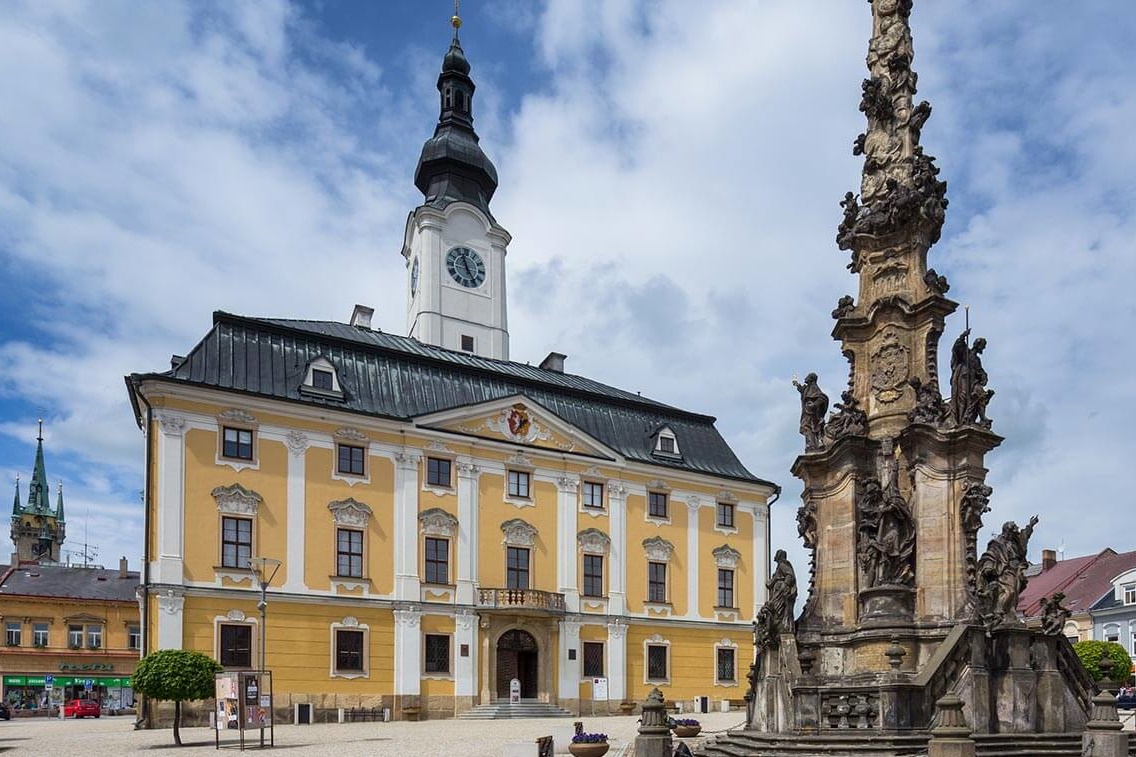 This is Polička. The town hall square. Thanks Jiří.
Spain - 2020:
Turkey - 2020:
France - 2019: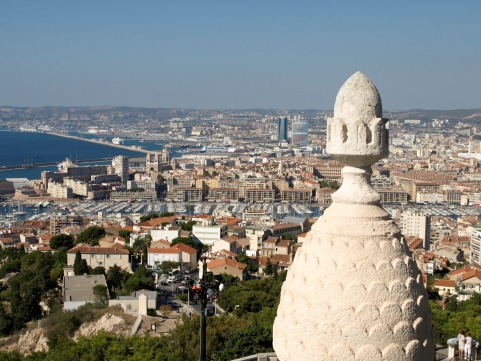 This is Marseille, France. The second largest city in France and a big port on the Mediterranean Sea. Thanks Emmanuel.
Chile - 2018:
This is Santiago de Chile. Sudamerica. Thanks Rodrigo.
UK - 2018: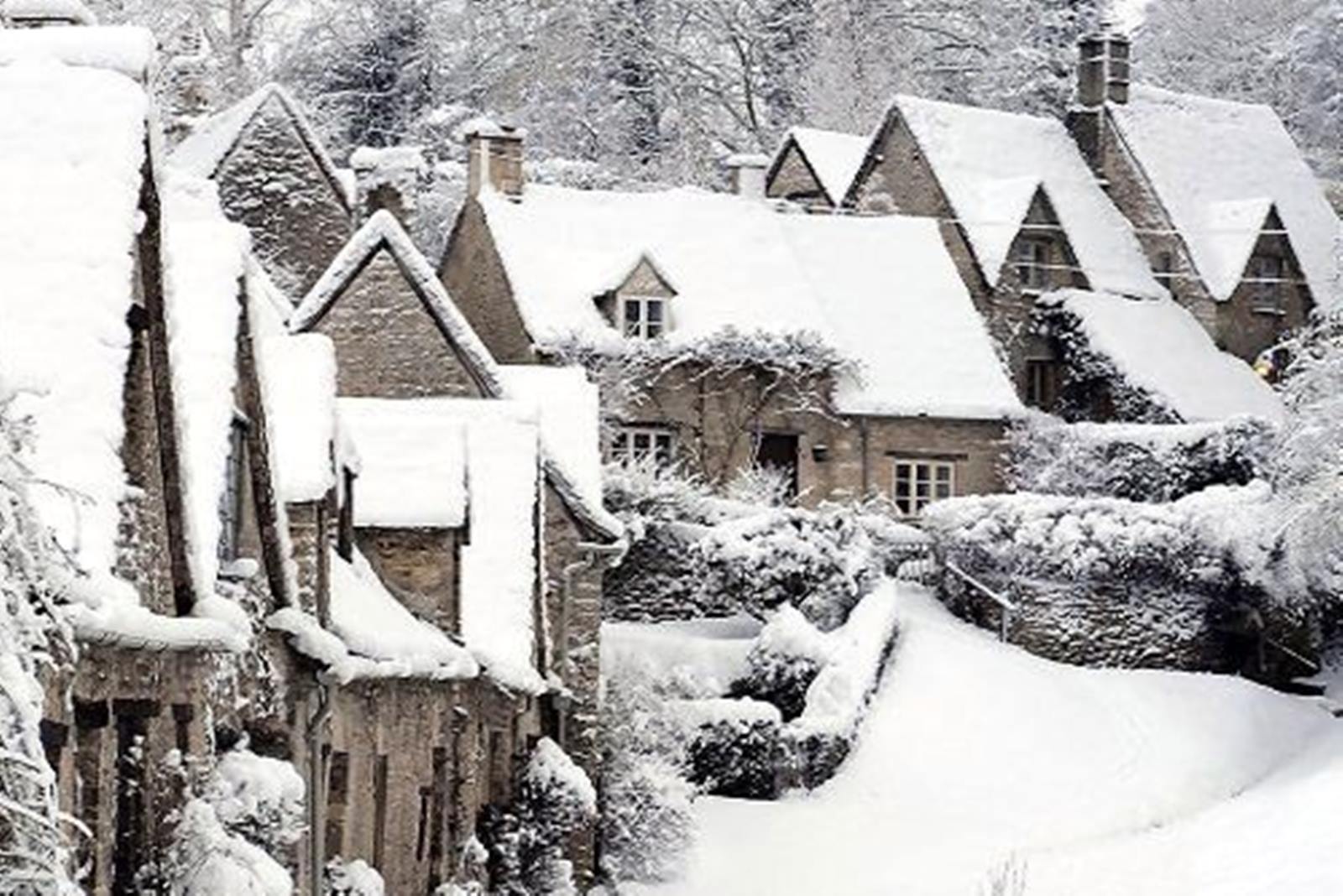 Wow -more snow than Michigan! This is Melton, where the famous "Pork Pie" and "Stilton Cheese" comes from. Thanks Chrit.
Australia - 2018:
Spectacular! Thanks Dennis.
Philippines - 2018:
This is Muntinlupa City. Lemuel lives here.
French Guiana - 2017
Singapore - 2017:
This is the
project
that went to Ash in Singapore. Nice view!
Sweden- 2017:
This is the
project
from a cool guy Lars in Sweden. Doesn't that make you think of Metallica?
Peru - 2017:
Italy - 2017: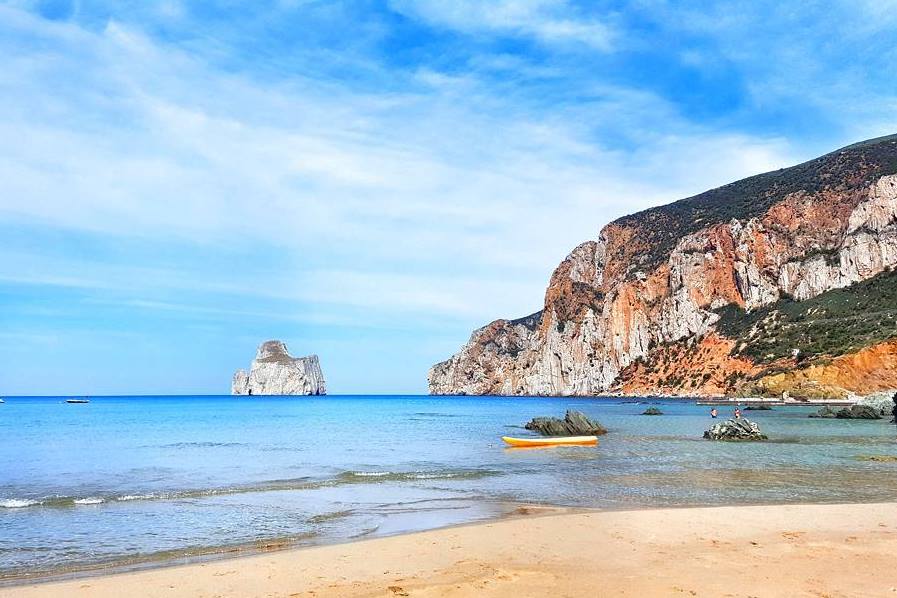 This is Masua- a 10 minute drive from Sardegna, a little Island in Italy.
Japan - 2017:
This is the
project
that went to Travis in Japan.
Africa
Austria - 2018
Brazil
Canada
Finland
France
Hong Hong
Israel
Netherlands
New Zeland - 2022
Norway
Puerto Rico
Scandinavia
Slovakia
South Korea
Thailand