Lefty JEM Replacement bodies
I have
another page
with projects that are started that we can finish for you. Check out this page with projects
ready for sale
.
I thought I'd try a Lefty Specific page. I needed to convert the CNC programs to cut Lefty. I have worked with most of the main options. If you are a left handed guitar player that likes Ibanez JEM and RG Guitars, We can help you make a custom project.
Don't forget, we have a Dimarzio account, so we can help with custom pickups too.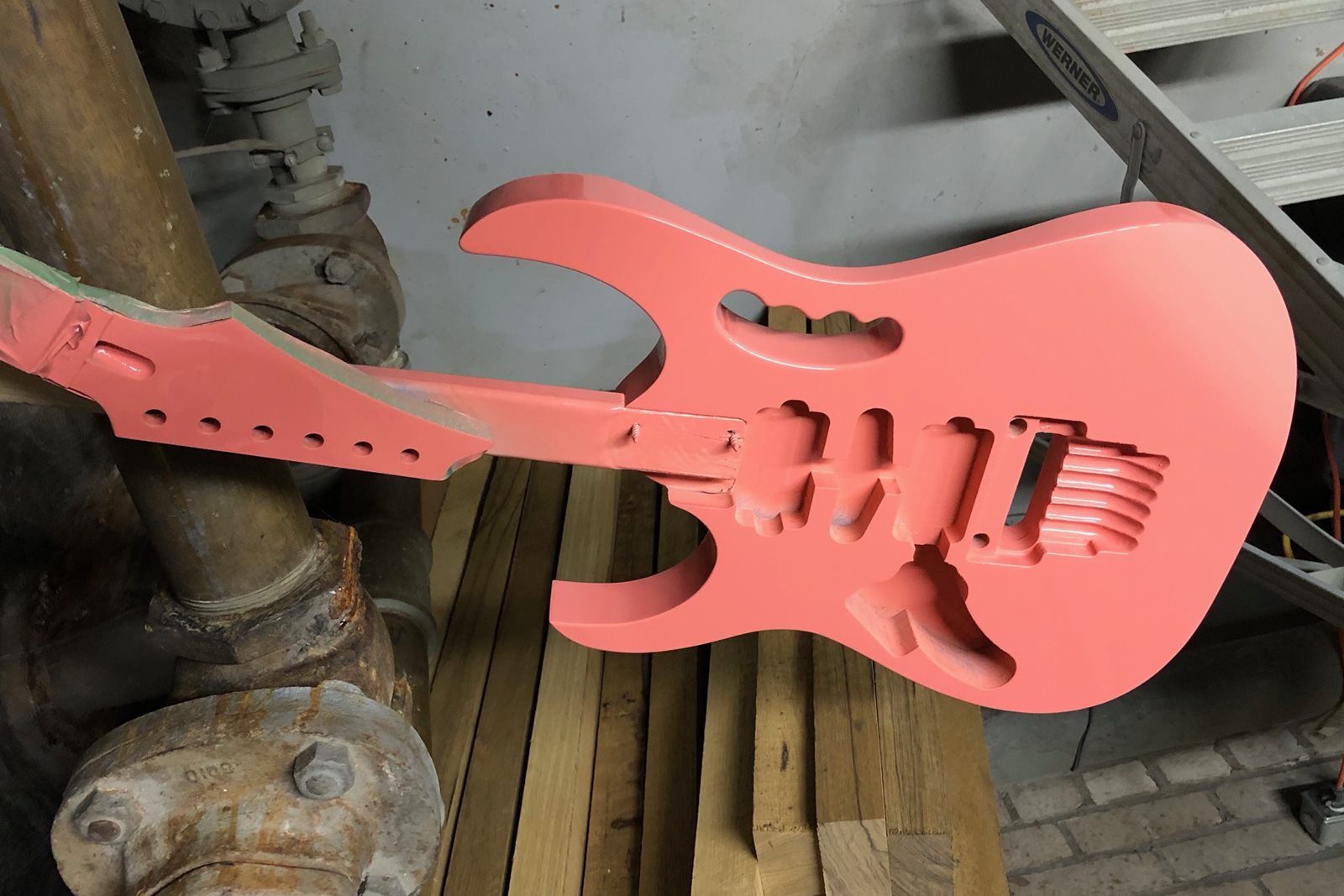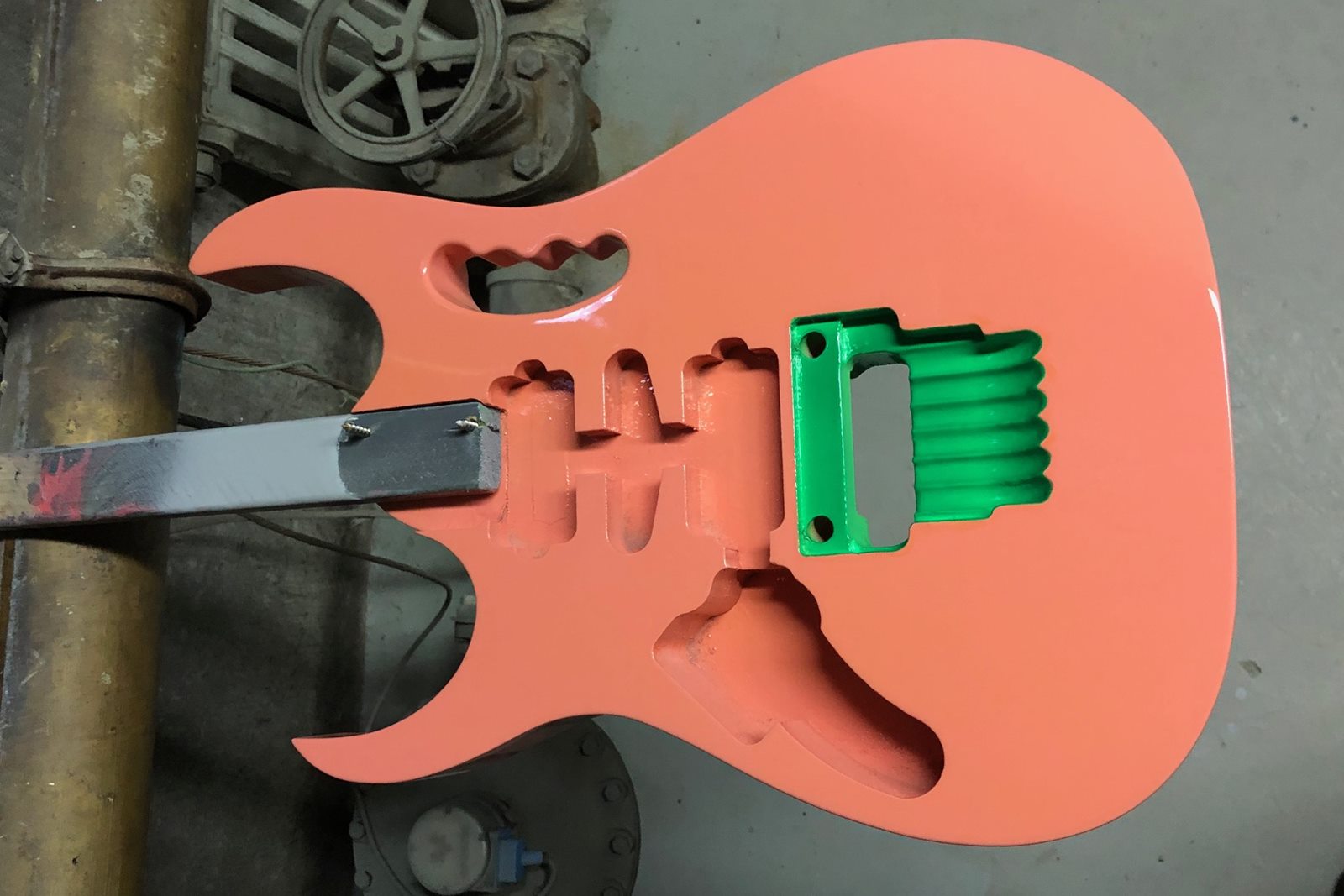 This is a lefty Limba, with no grip and a Square trem route.
Here is the Salmon Project before I shipped it.